People Have Signed the Pledge So Far!

On behalf of the Enough is Enough movement and KCKPS, we want to say thank you to the Kansas Health Foundation for their commitment to the cause. Thanks to you and the recent announcement that the campaign will receive grant funding, we are looking to do more for our students and the community in the coming year.
DEBATE KC SPEECH CONTEST ENTRIES
Cherish Heard – 1st Place
Sumner Academy 10th grade
Gun Violence is not the answer- Safety is
JaKayla Brown – 2nd Place
Sumner Academy 11th grade
Community: The Pathway to Success
Arantzatzu (Ara) Melquiades Castellanos
Sumner Academy 9th Grade
Deaths to educate not to waste
Zailee Graham
Arrowhead Middle School 6th grade
Enough is Enough
PARENT PROJECT
Are you struggling to keep your child or teenager on a good path? Do you spend a lot of time worrying about their choices and feel like your hands are tied?
Consider looking into the Parent Project.
WYCO Youth Services and Heartland 180 are starting a virtual Parent Project class on 4/29/21. The class is at 5:30pm each week through 7/1/21.
There are also many other virtual options for those who speak Spanish or want to do the "Loving Solutions" curriculum designed for parents of 5-10 year old's who are strong willed in nature.
JULIAN'S STORY
What does the Enough is Enough: Save our Kids. Save our Community. initiative mean to you?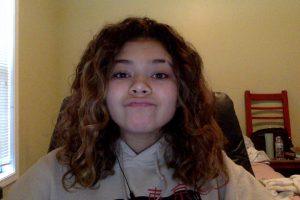 Trinity Escobar/Harmon Student: "If we don't work to keep our students safe, or ourselves safe, who is? Nobody can care more than we do, and we should care the most."
Jennifer Sperl/Sumner Teacher: "As cliche as it sounds, 'it takes a village to raise a child' and 'children are our future, teach them well and let them lead the way.' Both of these lines speak strong truths! Being a community of love, faith, honor, safety, and respect, we have the opportunity to change how young children are raised and have an opportunity to make impacts for a more positive future."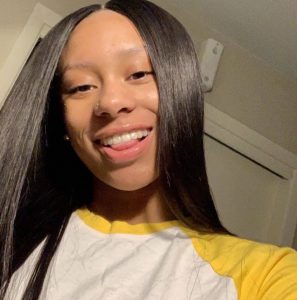 Jailyn Polk/Schlagle Student: "The initiative is trying to put an end to gun violence, suicide, and overdose problems. It's also a segue to solving other problems like bullying or problems going on in our youths' homes.  This is only the beginning of a change; the initiative is going to make it go further and the message hit home for a lot of people."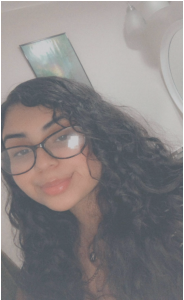 Kenia Ramirez/Schlagle Student: "Our community needs to work towards a common goal because we all want the same thing. It's not going to be easy, but if everyone worked together and were nicer to one another, we can join forces to stop the big problems going on. We need to protect our students because they are the generation that is going to step up and be the ones who have to make the decisions for everyone else. If we keep losing our youth, then there will be no doctors, nurses, lawyers, etc. left. Our youth now are the ones who can make big changes, not just in our communities, but in the whole world."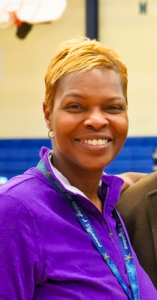 LeAnn Richardson/Schlagle Teacher: "There has been a disconnect within the community.  There was a time when members within the community loved each other and cared for one another.  A love that makes a community better, a love where respect was given and not earned.  Now respect is earned by harming one another or taking advantage of one another.  As the community works together to restore these broken relationships, we will see the change that is needed to keep students safe."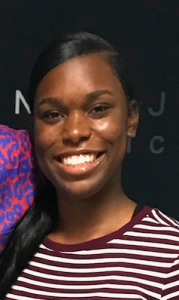 Denazhia Williams/Schlagle Student: "I feel it is so important because we have so many people losing their lives. Our future is dying way too young. If we don't work together and help them, we won't have any doctors, nurses, lawyers, etc… if we keep losing them at a young age."
The Kansas City, Kansas School Board and school district ask you to join our initiative to curb the violence going on in the streets of Kansas City, Kansas. Over the past year USD 500 has lost 21 students, many of them to gun violence.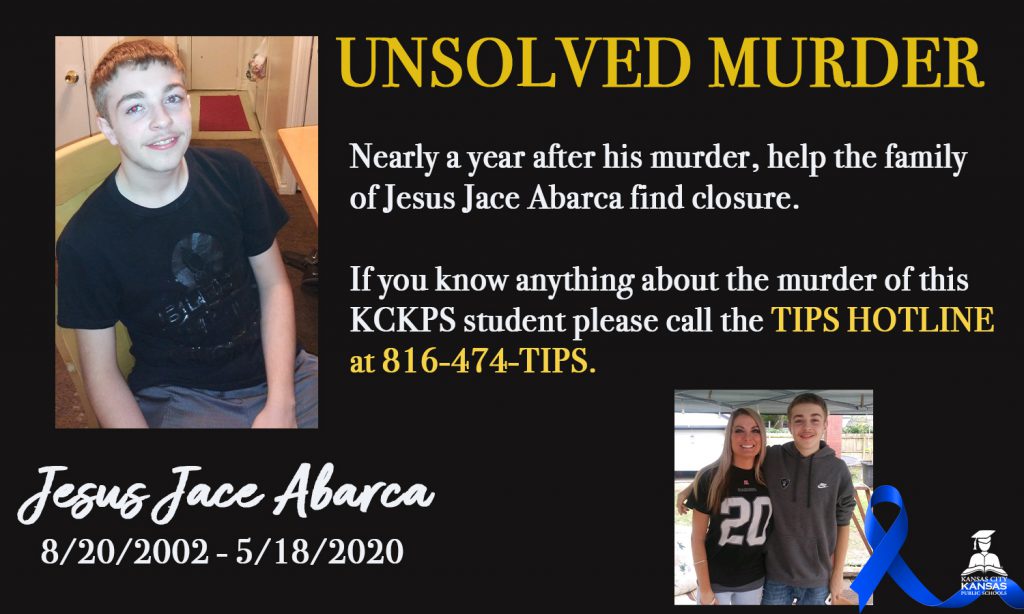 Today we ask you to join us as we say "Enough is Enough."
By signing this pledge you are committing to making a difference, to speaking up, to keeping our streets safer for our students and for the community.
This is not just a Kansas City, Kansas Public Schools problem, this is a community problem. This is why we are asking not just families and students to sign our pledge for change, but for members of our community to join us in making a difference. Soon you will start seeing blue ribbons pop up around our community. That ribbon is just one sign to remind each and every one of us of the commitment we are entering into. In the coming weeks, the district will be announcing additional projects to help curb the violence. We thank you for your commitment, and we ask that each of you stay safe.
Thank you to those already showing support for our Enough is Enough program. We know it takes a village, and we are asking the community to unite for the future of our students.