RESOURCES FOR STUDENTS/FAMILIES

First Call, formerly called the National Council on Alcoholism and Drug Dependence, was founded in 1958 to serve the Kansas City metropolitan area and provides clinical, educational and prevention services to individuals and families impacted by substance use disorders. First Call's prevention and recovery services impact over 60,000 individuals each year. The prevention department works in the community to prevent alcohol, tobacco and other drug use among youth and develop healthy relationships that focus on building assets and increasing resilience.
Click Here for more First Call Information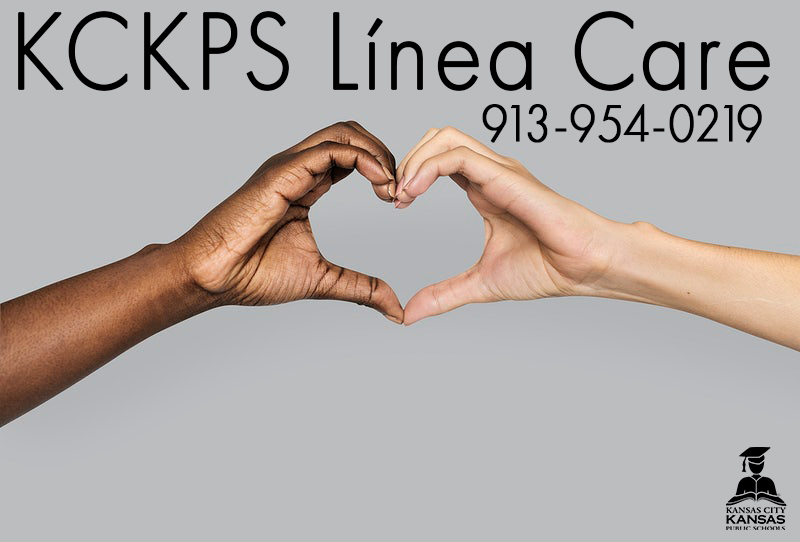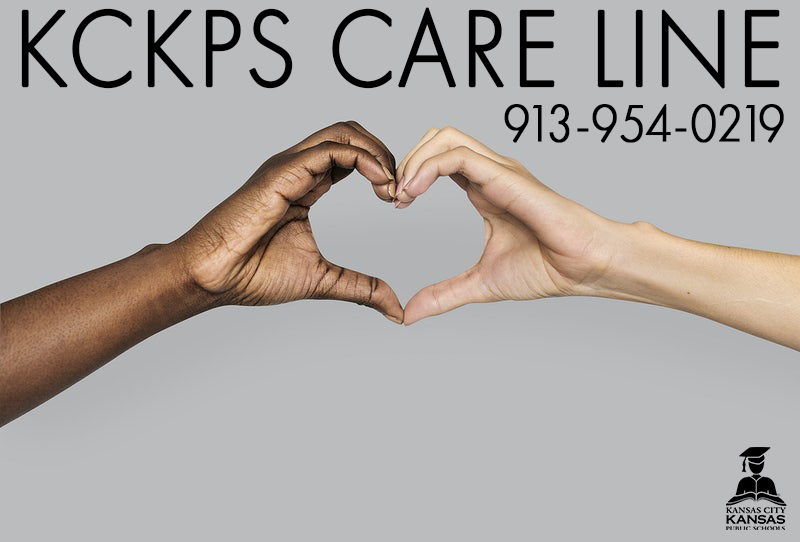 Project PACT: Drug and Alcohol Program
What is Project PACT?
Project PACT offers the student and his/her parent(s) an alternative to long-term suspension for first time possession or use of alcohol and/or other drugs.
Project PACT Referral Process:
Students are not eligible for the program if they have been referred in the past 3 years.
A long-term suspension must be implemented.
Review the contract and program expectations (within contract) with the parent and student. Secure all the appropriate signatures.
Sessions are conducted in Spanish and English.
Program Details:
Sessions held at: Coronado Middle School, 1735 N 64th Terr, 66102
Security Check-In: Parents and students will check-in with security and room assignments will be made.
Time: Monday evenings from 6:00 – 8:30 PM for four consecutive weeks
Participants reporting after 6:00 p.m. will not be allowed into the session and will need to reschedule. The parent/guardian must attend all sessions with the student.
Completion: Parent and student will receive proof of completion. Program will let school staff know of completion.