UPCOMING EVENTS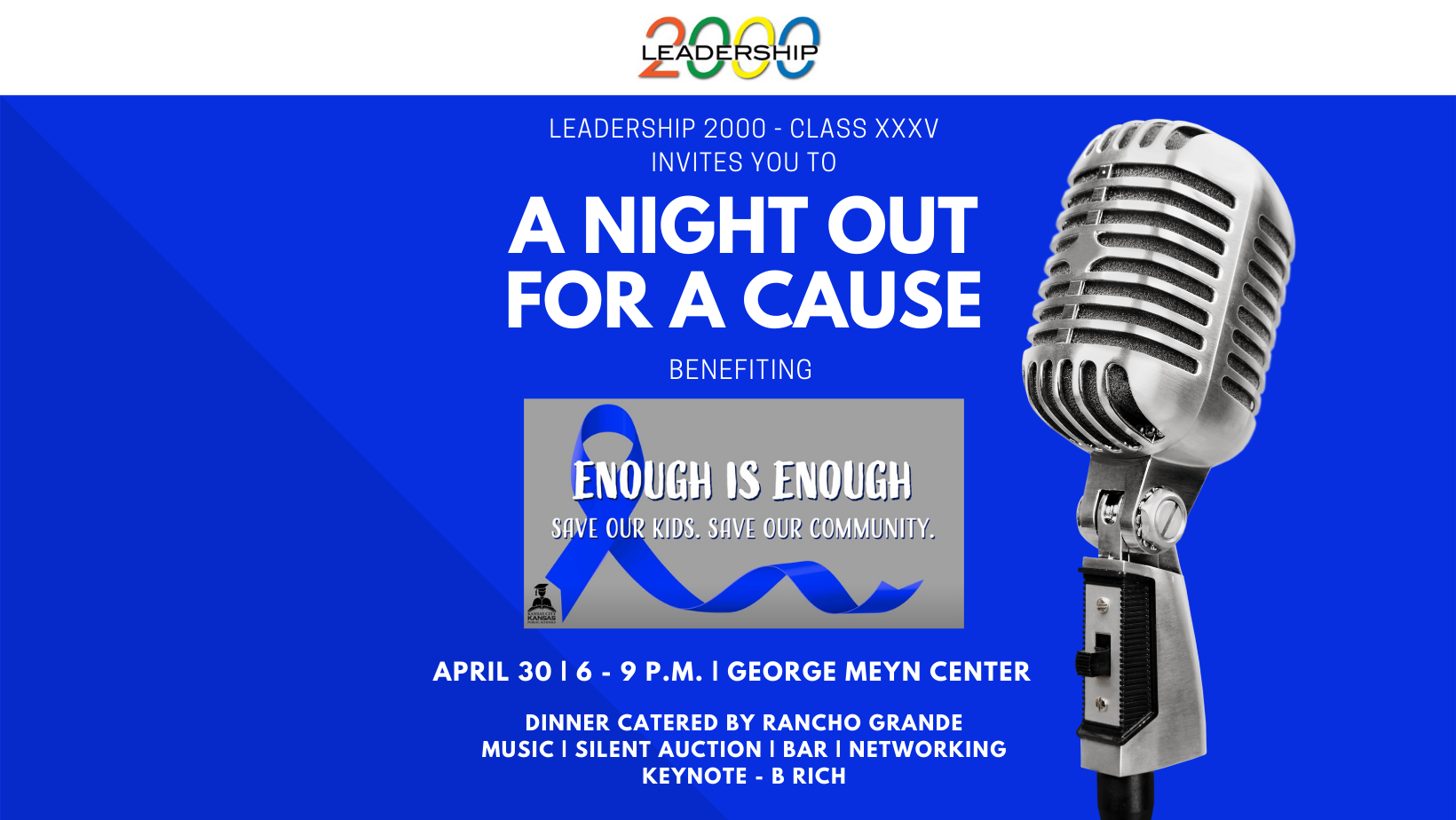 Since being established in 2020, the Enough is Enough program was built to inform the community on issues facing our students and address topics such as- homicide, suicide, mental health, and many more.
We know our students have a lot to deal with both in the classroom and at home, and that is why we are asking our middle and high school students to join us on Thursday, January 20th for our virtual community forum to discuss these issues, ways to solve them, and resources available to each of them. The event will run from 5:30 to 7 p.m. and offer breakout rooms so students can further discuss issues going on.
Then, on January 27th, we will be offering a virtual session for our families, staff, and community members to address some of the top issues facing our county, our school district, and our students.
We hope to see you there.